Civic Trust Awards
November 03rd 2016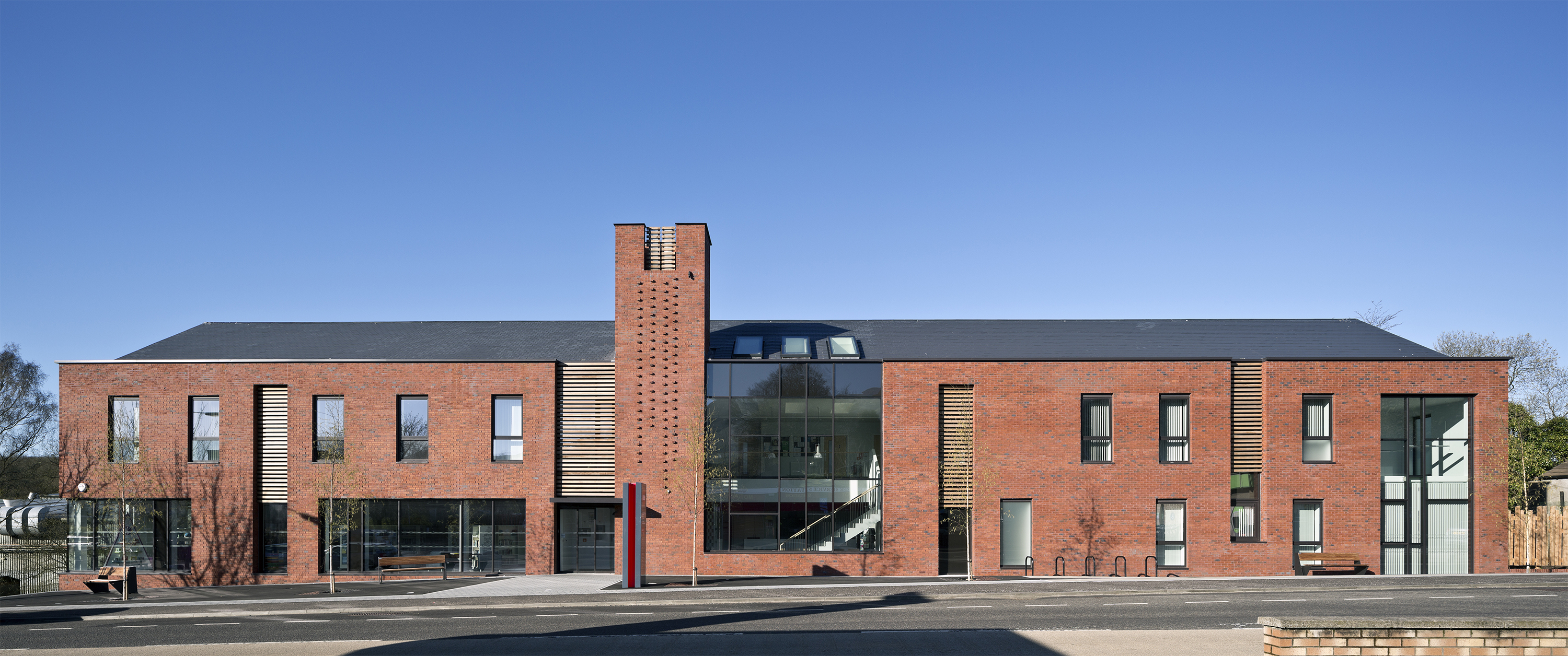 We are delighted to confirm that Lennoxtown Community Hub has been noted as a Regional Finalist in the upcoming Civic Trust Awards. Lennoxtown Hub is just one in a series of Community Hub projects we are undertaking for East Dunbartonshire Council, designed to focus delivery and bring local areas together.
Regional Finalists will now be reviewed by the Civic Trust Awards who will consider them for a National/International Award or Commendation prior to the awards dinner due to take place March 2017.
A full list of the nominations can be found here.