Congratulations to Our New Directors
May 09th 2019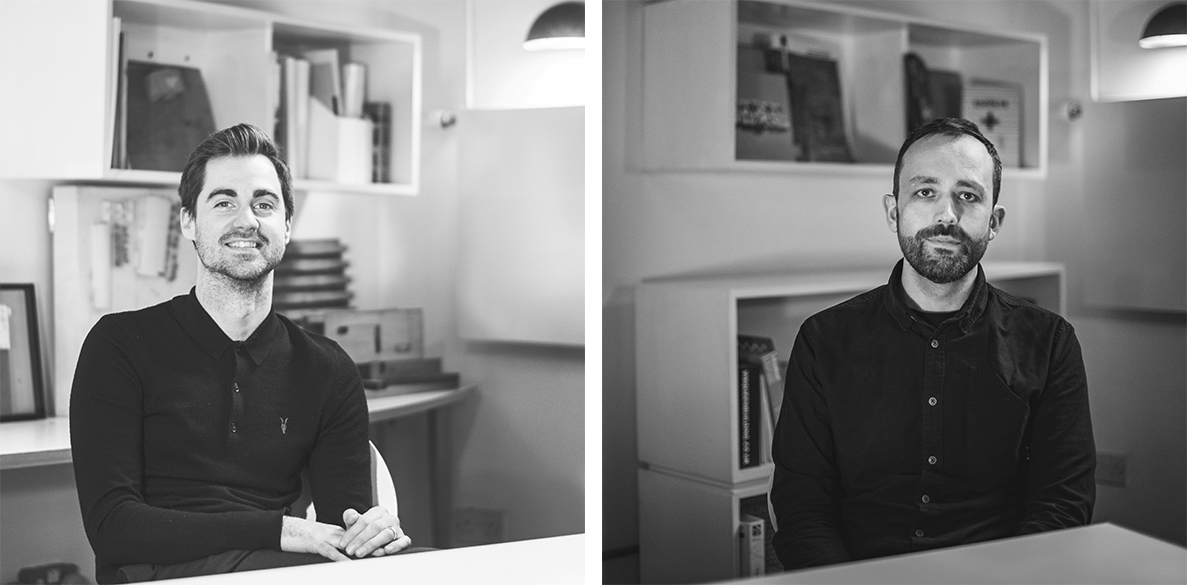 We are absolutely delighted to announce the promotion of two of our Associate's to Director's. Jonathan McQuillan and Stuart Russell are joining Adam Bell and Stephen Lamb on the board of directors.
Jonathan has been with us since 2006 and in that time has been involved in a wide range of successful projects and is instrumental in managing frameworks, delivering award-winning projects and identifying and pursuing new work for the office.
Stuart has been with us since 2011 and has been key to running a successful team, delivering a variety of award-winning projects as well as developing our expertise in Building Information Management, our ISO9001 quality management systems and implementation of our Enterprise Resource Planning software, all essential areas going forwards.
Huge congratulations to them both on their achievements. We are all looking forward to collaboratively shaping the employee owned future of Anderson Bell Christie.