Employee Ownership Feature
February 18th 2021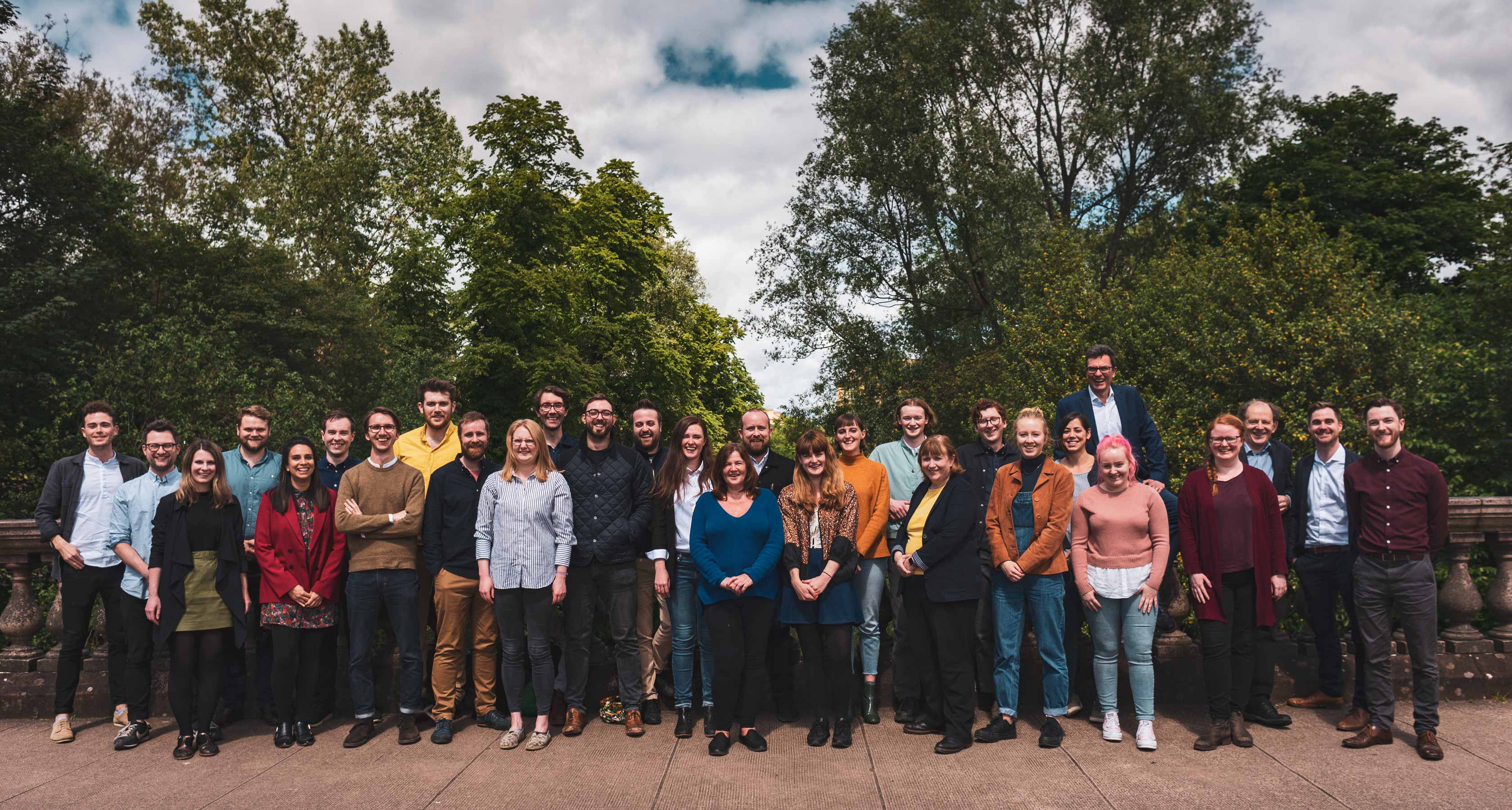 Scottish Business Insider Magazine have featured our employee ownership success in their latest issue.
You can read the full magazine and article here: https://bit.ly/3uhHV43 our feature begins on page 77 with one of our Director's, Jonathan McQuillan, giving an insight into our employee ownership journey:

"Everybody is a co-owner in the business, they all have an equal say and with that comes responsibility. So the big thing for us is making sure that the employee owners are empowered. There is a risk that you become employee owned and you just carry on as if nothing has changed but that's not empowering the employees, it's not giving them the status of owner. We've been careful to ensure that, through the good times and the rougher times, like the Covid crisis.
For architects when the construction industry closed [in March 2020] obviously that's a problem. But what we were able to do was share the burden of that with staff. To do that, it's about giving information and making sure they are as aware of what's happening with the business as the directors are. So we share with our staff, our employee owners, financial updates and we give weekly updates on what's happening in the business. That is to keep them up to speed.
What we've found is that they've reacted really well to the circumstances at the moment. Whenever we had to work from home – we went two weeks before the lockdown – we were able to turn that around in a couple of days and that's because everybody was pointing in the same direction and we wanted to achieve the same thing. We were able to do that quickly and everybody was cooperative.
I would also say we're more efficient than we've ever been and the environment is more collaborative than it's ever been before. Having to react to the crisis and having the collective react rather than just individuals is stronger. The company is potentially in a better position now than it has been in the past in terms of how we operate efficiently and collaboratively."