Mobility, Mood, Place
February 26th 2021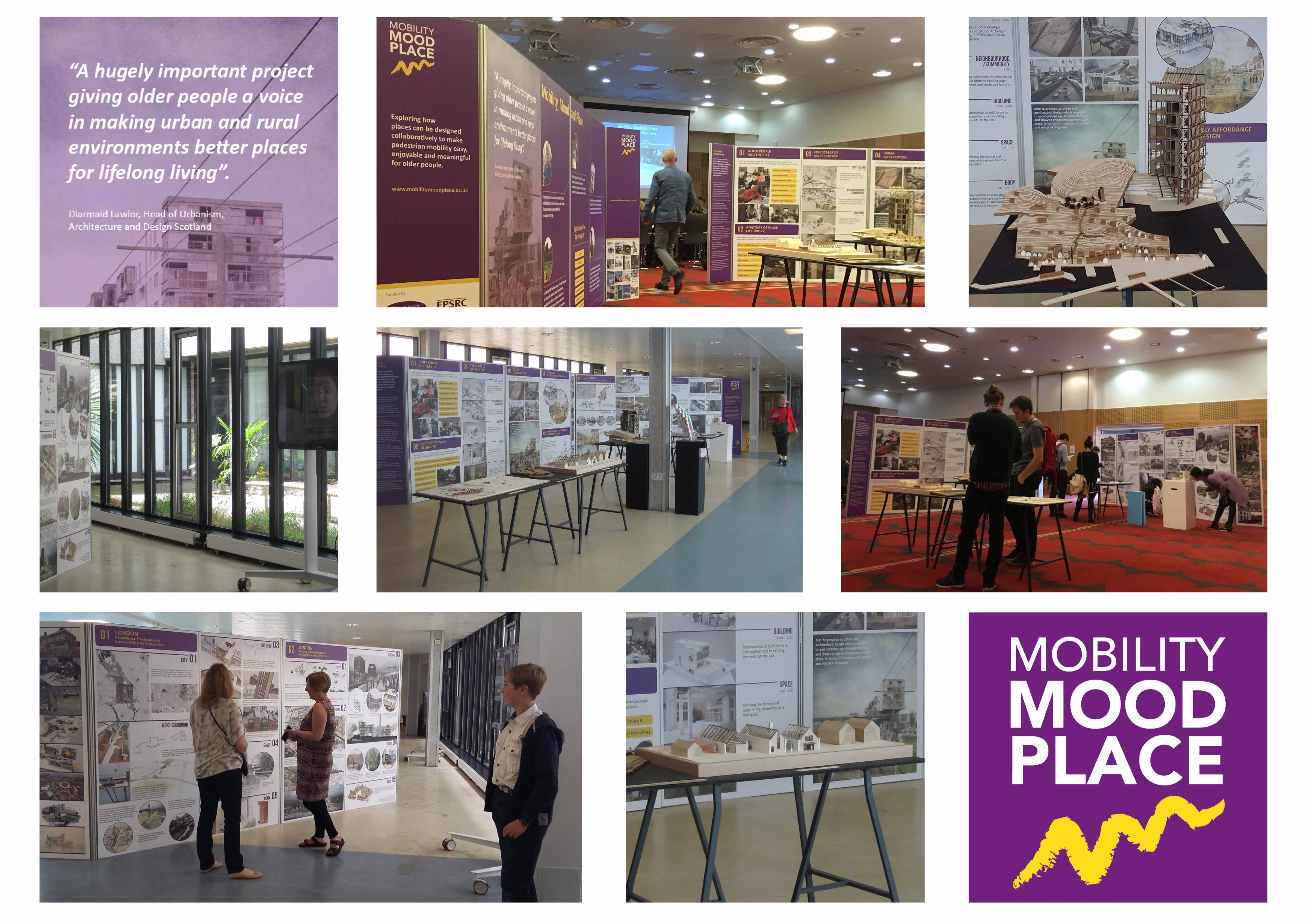 Part three of our R&D showcase is our work on mobility, mood and place.
Recent research has shown that being able to get outdoors is essential for health and wellbeing in later life, but that many older people find the experience of moving around their local neighbourhood becomes more difficult and less enjoyable as they age.
Meanwhile, Scotland's population is getting older. Between 2016 and 2041, the population of pensionable age is projected to rise from 1.05 million to 1.32 million, an increase of 25%.
To help ensure that living longer is a positive experience for everyone, we need evidence-based solutions to known challenges, so we have been supporting the University of Edinburgh, Heriot Watt University and Kings College London. They have been exploring how places can be designed collaboratively to support outdoor activity, health, wellbeing and community engagement as people age using combination of methods, from measuring brainwaves outdoors, to looking at archival data on how environments have changed over time.
Many of the issues described by older people are surprising; challenging widespread assumptions about ageing and place. Predictably, they value legible environments that are easy to negotiate, access to greenspace and opportunities for social interaction. But they are also looking for environments that present a degree of physical challenges so that they can set goals for their own mobility. They attach value to cultural and social history, suggesting that there is potential to rediscover and repurpose forgotten buildings and infrastructure, and to attach new uses and traditions to existing public spaces.