Net Zero Carbon Living
April 30th 2021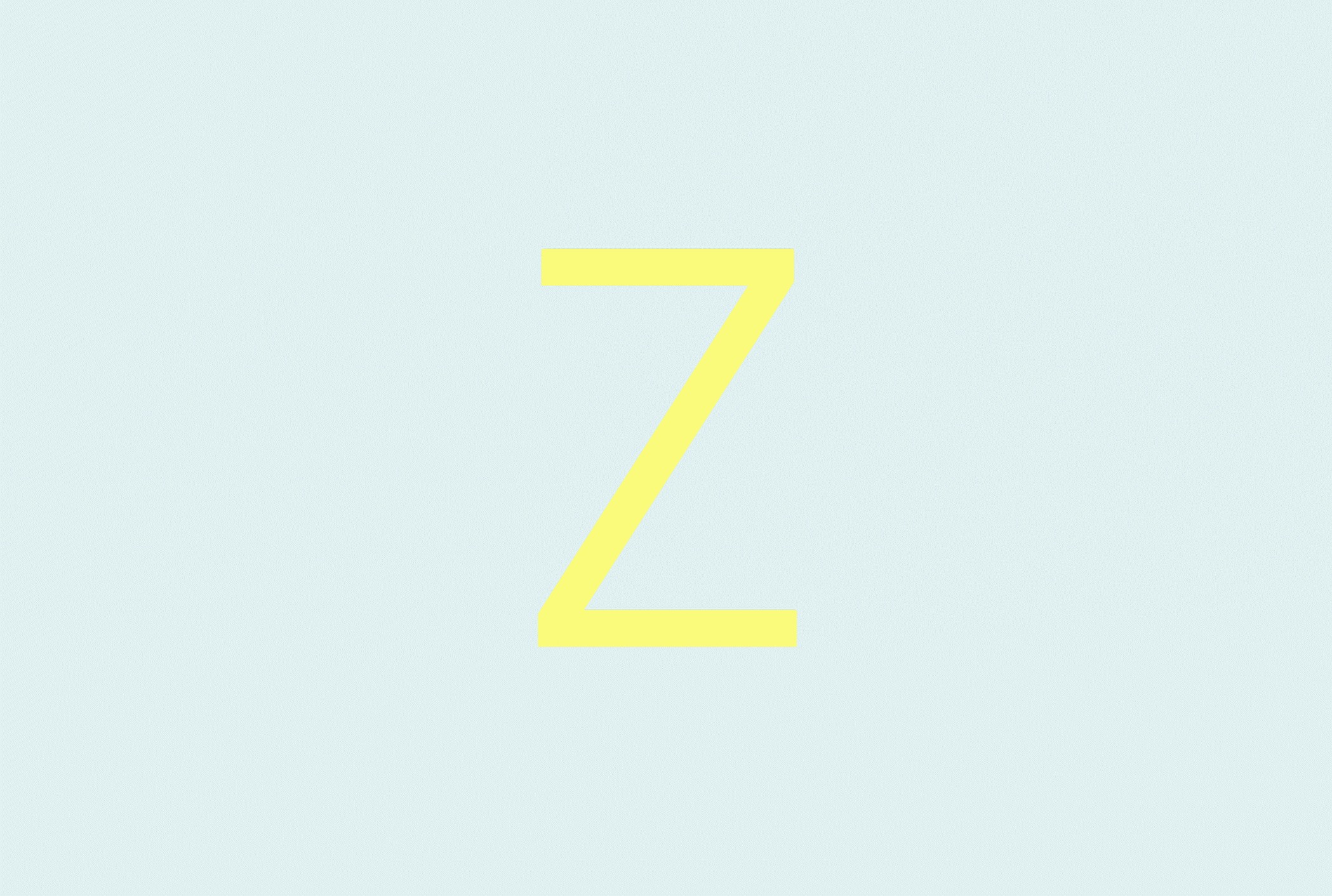 Anderson Bell + Christie are pleased to announce their new housebuilding strategy that guarantees net zero carbon emissions for every new home, while reducing the cost of energy bills.
Our ground-breaking approach which would prevent more than 7 million tonnes of CO2 from entering the atmosphere from new homes due to be built in Scotland by 2045 - the year the Scottish Government aims to become a net zero society – is ready to be implemented today.
Jonathan McQuillan, director at Anderson Bell + Christie, said: "Scotland has ambitions to be a net zero society by 2045, therefore it is crucial that we change our approach. The standards we currently use on new homes may save some energy and reduce the cost of living, but they do not get close to achieving zero emissions. We need a new way to build affordable houses as we work to meet Scotland's housing needs. We need to facilitate net zero choices. We believe that a net zero society must start with net zero housebuilding.
One of the most important considerations in a net zero strategy for Scotland has to be the role of citizens. This approach is an opportunity for developers and local authorities to look at a location and ask themselves how to make living there sustainable, affordable and healthy. Offsetting carbon is possible in a placemaking conversation – and we are confident that communities are ready to play their part."