Part 1 Architectural Assistant
December 04th 2019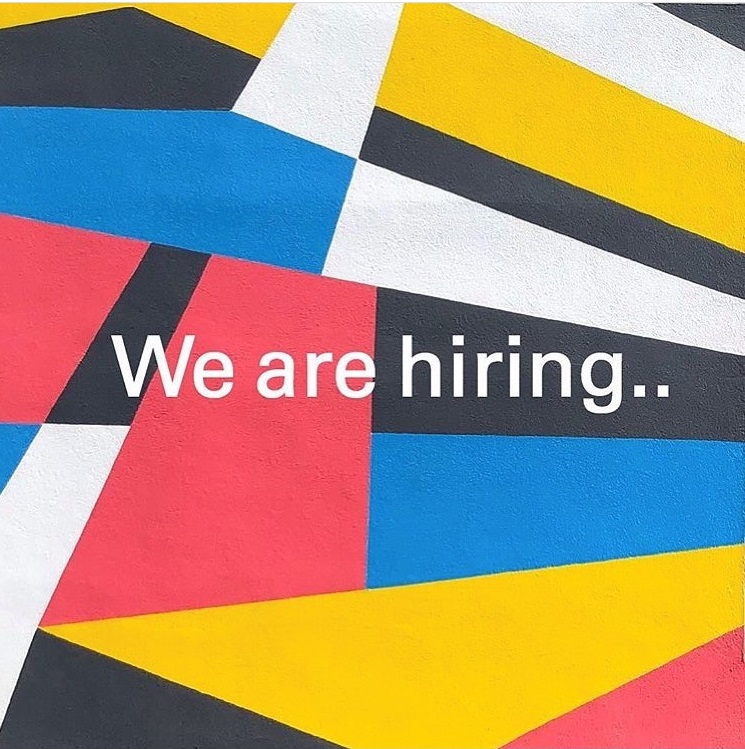 We are looking for a Part 1 Architectual Assistant to join our team.
Our practice has a broad spectrum of project experience, as well as a varied ongoing workload including housing, healthcare, commercial, education and community projects. We love architecture and in our office you'll be creatively challenged and encouraged to develop your architectural career.
Your responsibilities:
• Assist with projects as needed under the direction of the Project Architect or Team Leader.
• Assist with the production of feasibility reports, design proposals, detail drawings, presentations, reports, applications for planning and building control, tenders and other documents as required.
• Participate in presentations, site visits, Site & Technical Meetings and other meetings as required.
• Be aware of and adhere to principles instilled in the RIBA Code of Professional Conduct.
• Learn & comply with practices procedures and standards, including the Quality Management System, CAD Procedures, Revit Procedures and Office Policy.
Key Qualities & Skills:
• Have good interpersonal skills and the ability to work well in a team.
• Ability to take initiative in response to direction or instruction.
• Ability to work well under pressure, and meet deadlines efficiently.
• Ability to use most of the following: Revit, AutoCAD, Photoshop, Illustrator, InDesign, Word, Excel, PowerPoint.
• Be able to ask for advice and support when necessary; listen carefully and ask questions to ensure understanding.
• Have an excellent command of English, both written and spoken.

Anderson Bell + Christie are an equal opportunities employer.
If you meet the criteria above, please email your CV and examples of both creative and technical work (10MB Limit), together with a covering letter to the email address below. Please apply by 5pm on 31/12/2019.
Debbie McInnes
gen@andersonbellchristie.com
No agencies please.