Research and Development
February 05th 2021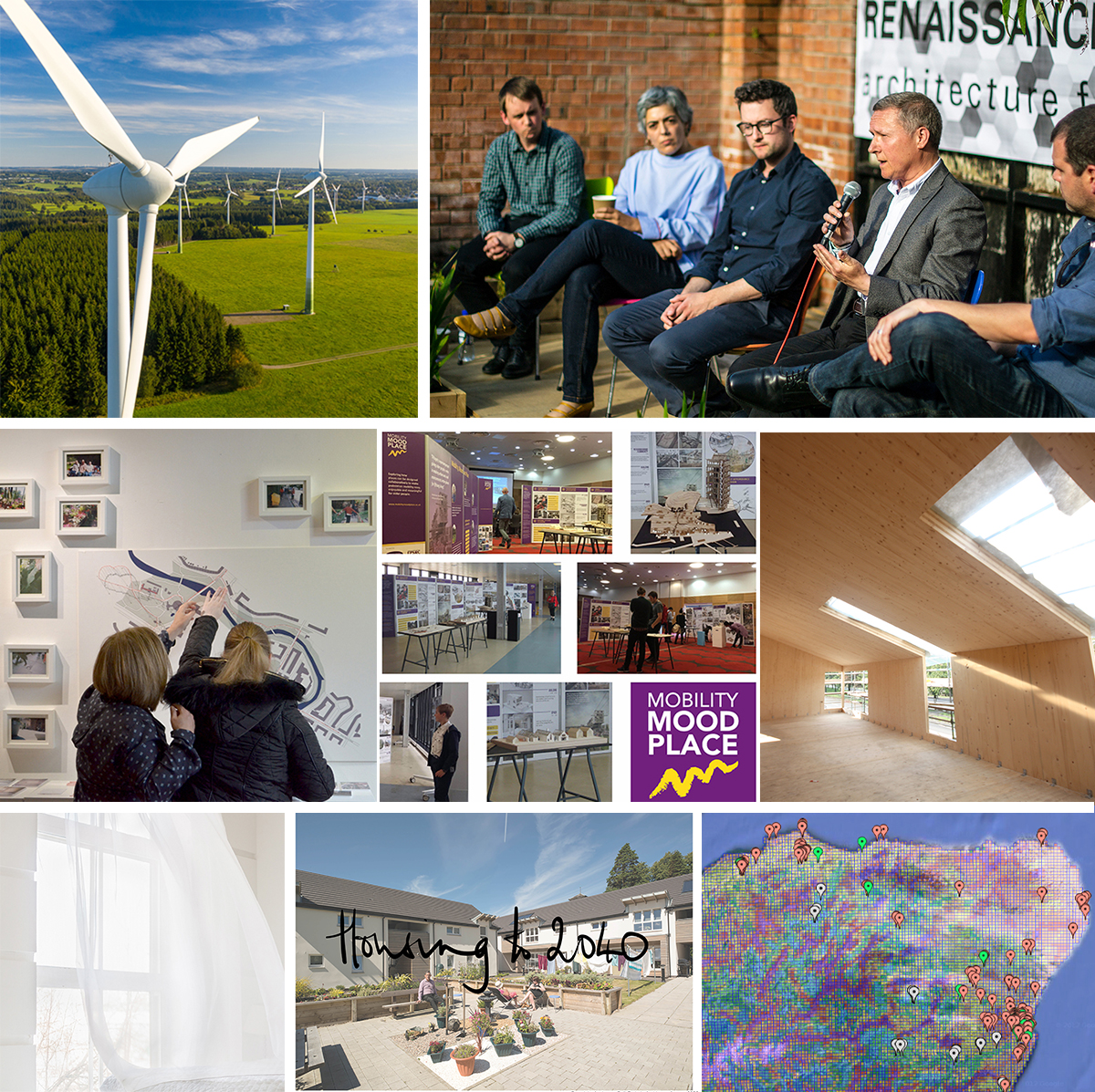 Over the past decade Anderson Bell Christie have carried out a wide array of research and development, from accessibility and designing streets to energy services companies and indoor air quality.
To celebrate this, we have just launched a research and development section on our website. To find out more about our work and how this affects our everyday practice please visit:
https://www.andersonbellchristie.com/projects/research--development
Over the coming weeks we will showcase some of the R&D projects that have had a significant impact on our service delivery and the Scottish construction sector.