We are hiring! Architect + 3 years post part III experience
July 31st 2023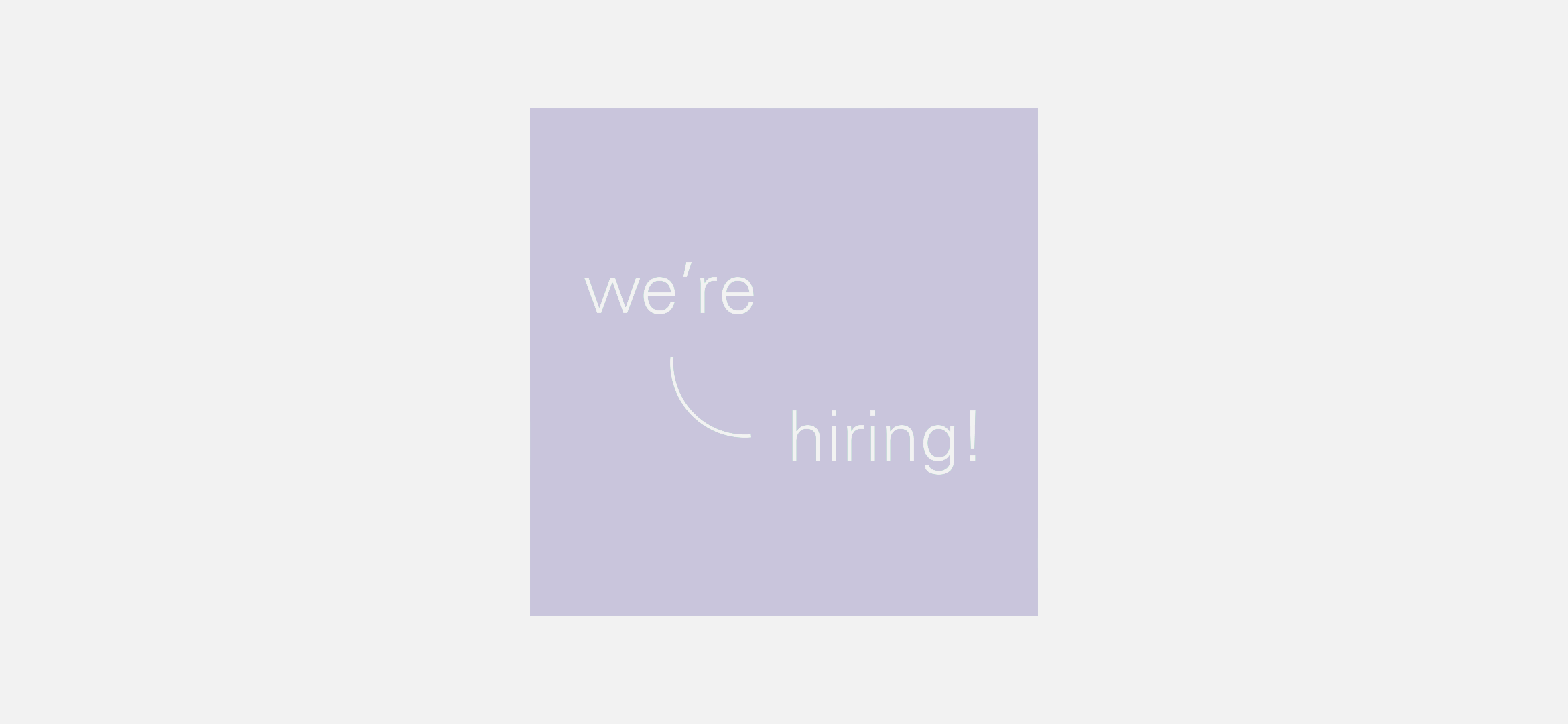 We are looking for an architect with design flair to join our Glasgow office. You will have the opportunity to work on high-profile projects and will be able to utilise your skills to positively contribute to both the design and execution of this work.
We are looking for someone who will have:
A good range of experience, principally in delivering residential projects.

A keen interest in housing and urban regeneration.

Design flair and a proven ability to deliver quality.

Ideally be proficient in Revit, with a minimum of one year experience in a professional environment.

Strong AutoCAD and Adobe Creative Suite experience.

Excellent computer, graphic and written communication skills.

Sound understanding of high quality construction detailing and specification.

Conversant with current building regulations and energy standards.

Able to work efficiently and accurately with minimum supervision.

Highly motivated whilst displaying initiative, responsibility and commitment.

Team player and show ability to work with others.

Commitment to mentoring others and developing skills within the office.

Good understanding of CDM 2015 regulations.

A clean UK driving license is desirable but not essential.
Anderson Bell Christie promote a positive work / life balance. We reflect our values in our approach to balancing work and home life, employee owners:
Can choose the hours they work, around the core hours of 10am - 4pm.

Work a reduced day on a Friday, the office closes at 5pm.

Work in a hybrid format, all employee owners are in the office min 2 days each week.

Start with 35 days leave, which will increase in line with our policy to 40 days.
In addition to your wage:
Our company structure allows us to offer tax free bonuses each year.

We offer enhanced parental leave packages.

We operate salary sacrifice schemes for both cycles and electric vehicles, which are open to all employee owners.

There is opportunity for training, personal development and career progression based on success in the role.
If you meet the criteria above we would like to hear from you, please email your CV and examples of both creative and technical work (10MB Limit), together with a covering letter to gen@andersonbellchristie.com.
Anderson Bell + Christie is an equal opportunities employer.
No agencies please.