Employee Owned Business
June 13th 2019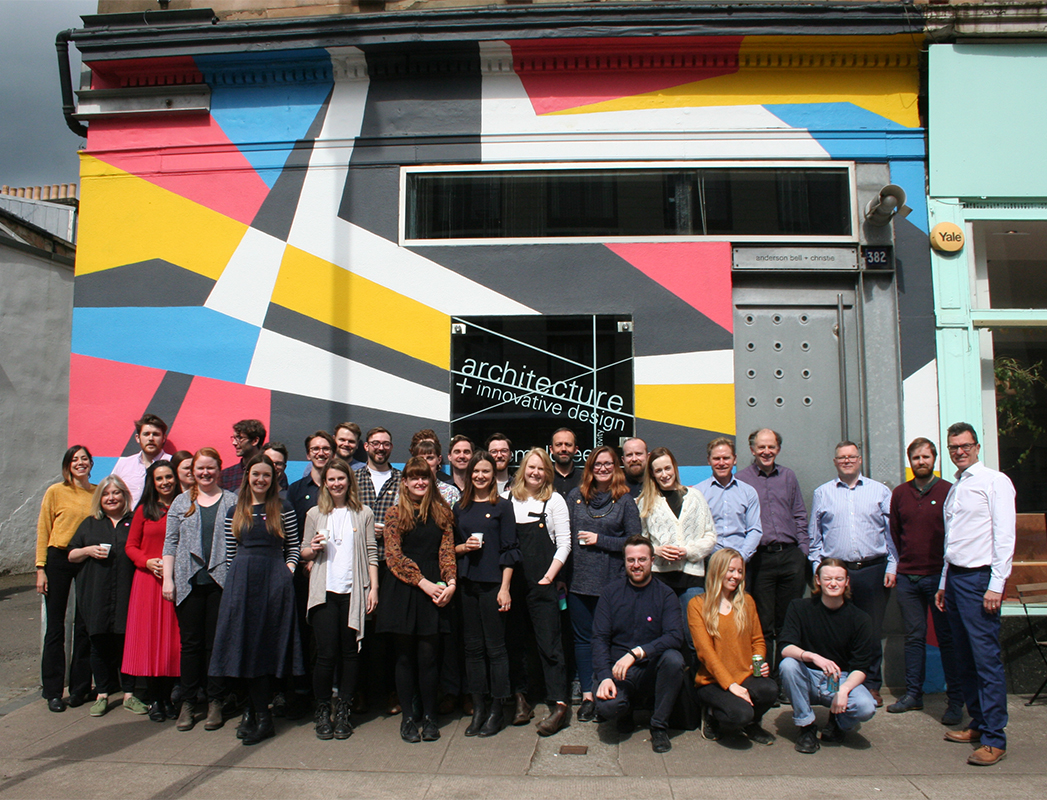 We are very excited to announce that we have become an employee owned business! Our move to an employee owned model demonstrates our commitment to every employee. We're looking forward to the start of our new journey and we hope that you will follow us on our journey.
Deb Oxley OBE, CEO of the Employee Ownership Association, said: "We congratulate Anderson Bell + Christie on its transition to employee ownership supported by our members Co-ownership Solutions & Cooperative Development Scotland. By widening ownership of the business to its employees Anderson Bell + Christie is securing the future of the business, including its ethos, values and employees, while rooting itself locally for the longer term to the benefit of the community(ies) which it serves."
We would like to give a specials thanks to Andrew Harrison from Co-ownership Solutions LLP and Douglas Roberts from Lindsays for all of their help and guidance throughout this process.